2020 WORKSHOPS, EVENTS & TRAINING
SANTA FE, NEW MEXICO
Each workshop contains a specifically designed series of Ecstatic Trance Postures to provide the context for a journey of self-discovery. We go deep within utilizing the Ecstatic Trance Postures Method – which includes a established ritual journey method. Introductory workshops are prerequisites for advanced classes. There may be adjustments to dates, times and details, and additional events and workshops will be added. Contact us prior to booking flights and making travel arrangement.
Masked Trance Dance
Course Instructors: Paul Robear, Laura Lee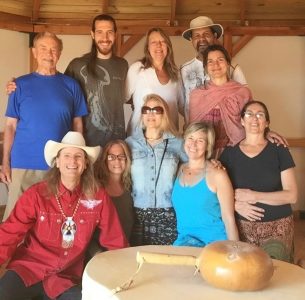 Instructor Training
Course Instructors: Paul Robear, Laura Lee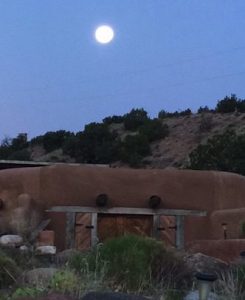 Initiatory Training
Course Instructors: Paul Robear, Laura Lee
Directly either before or after your workshop are several exciting local events in the Santa Fe area. Workshop participants are invited to stay a few extra days. This is for workshop participants only. We offer this for those who wish to come early or stay after workshops to better accommodate your travel days, and a chance to stay with us while you explore all that Santa Fe has to offer. Nightly fees at CI are $30/night. This includes DIY breakfast the next morning. You'll have access to the kitchen to make your own meals with food you bring. Note that you may need to accommodate our cleaning crew's schedule with a limited window to get ready for the next workshop. READ MORE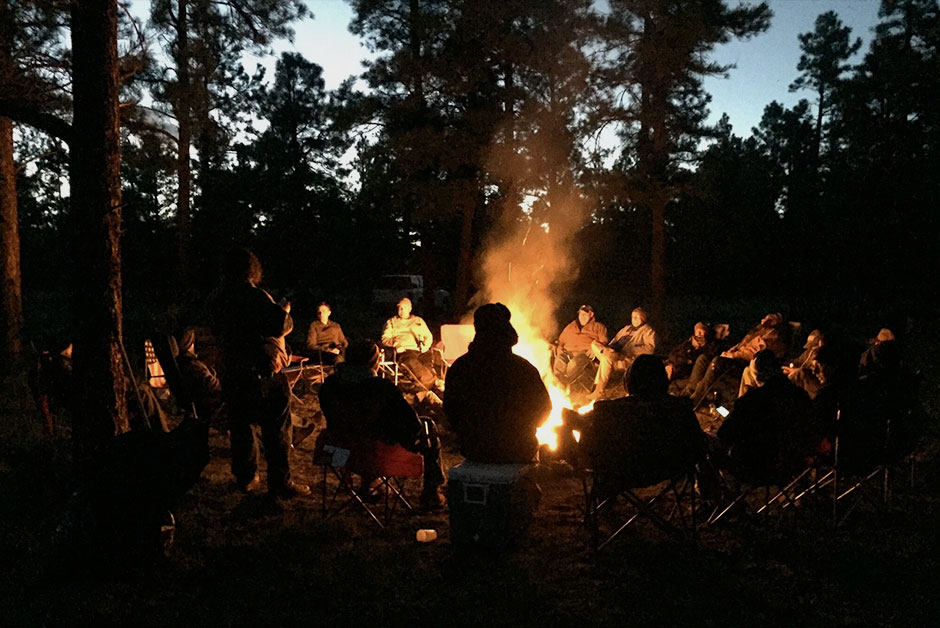 This gathering provides a chance for us to share as friends, mentors, brothers, fathers, sons. Amid our fast changing, fast-paced lives, the demands and pressures that men face today require an extraordinary level of courage, authenticity and tenacity… READ MORE
The One-day Intensives at CI provide a in-depth Ecstatic Trance Posture experience without the time commitment needed for our longer workshops. Dates and times to be announced… READ MORE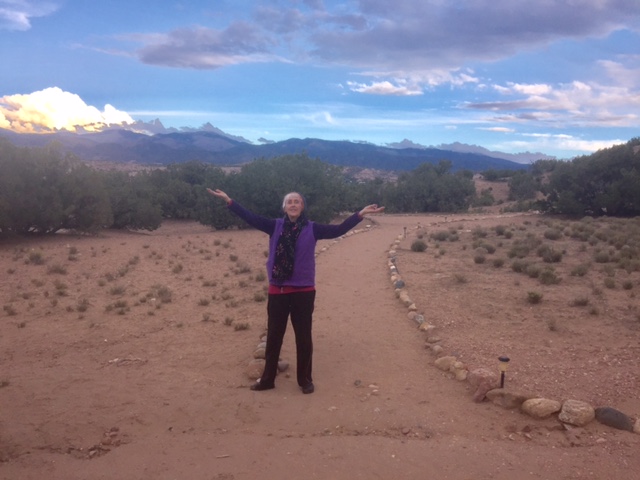 PLEASE NOTE: Do not use Ecstatic Trance Postures or the Cuyamungue Method as a replacement for medical care… READ MORE. Want more information? Contact us and we will answer your questions and connect you directly with the workshop instructor(s).