Virtual Ecstatic Trance Posture Sessions
Introductory . Advanced . Q&A Lecture Series
Find the event that best fits your schedule:! Scroll Down to view all options
Join us! Registration is Easy...
No Course Fee? Donations Welcome.  Right now we are waving the usual course fee! Should you feel this work is of value to you and are inspired to support the Cuyamungue Institute by 'paying it forward,' we are most appreciative of your donation. Any donation of any size is welcomed but not required. The Cuyamungue Institute is registered as a 501(c)(3) charity under the United States Internal Revenue Code.  Donations Welcome.  See the list of Recent donors who have supported our Online Virtual Training sessions . We are grateful to have your support!
Need more information? Event Descriptions:
Ecstatic Trance Postures
–
Open Session For all Participants, from Introductory to Advanced – everyone is welcome!
Ecstatic Trance Postures (ETP) Experiential Open Sessions Introductory to Advanced Everyone is welcome! New to the practice? This is your first stop, as we begin with a brief introductory "how-to" so you may optimize your experience. Bring paper and pen, an open mind, and no expectations other than having a beautiful experience — and for an optimal one, follow the tips and instructions on the upcoming email "ticket" to the session. Here's to cosmic new adventures!
This is the revival of an ancient practice of consciousness expanding, spirit journey experiences using Ecstatic Trance Postures, derived from ancient artwork the world over. A simple, safe method with over forty years of verified use; based on artifacts, some over thirty-thousand years old. New to this work? This is your invitation!  Virtual via Zoom
Every Saturday – 2 hour session.
Free event – terms and conditions

Ecstatic Trance Postures– Advanced.  For Our Advanced Ecstatic Trance Posture Community.
Advanced participants join together to further one's own experience and to support the ongoing research of the Cuyamungue Institute. Together we will go deeper into the understanding and experiences of the Ecstatic Trance Postures. Advanced Participants (those who have completed a minimum of five introductory ETP sessions in Zoom or in a workshop setting) further our understanding with ongoing experiential research for Cuyamungue Institute. This is where we take new, exploratory postures "out for a test drive" one week, and the next, fashion the props (the hats, collars, face paint, or held objects) that we see on the originating artifacts to see what influence they may have. As we are assured you're well versed in this practice, we omit the introductory "how-to" in the beginning, which gives us a little more time for sharing experiences and general discussion towards the end of our two-hour session.
Every Wednesday – 2 hour session.
Q&A Lecture Series.

Open to everyone at every level, who have attended our Ecstatic Trance Posture sessions. Let's go deeper and expand our research together!

Continuing Education and Knowledge about the practice of Ecstatic Trance Postures (ETP). This is not a posture session rather an independent time for questions and answers following a ETP experiences. This is a chance to go deeper into the work of ETP and an opportunity to engage with the you more and clarify anything you might have questions about. We particularly love to hear about any questions you have around your experiences. We come together to integrate our experience, expand our knowledge and to support the ongoing research of the Cuyamungue Institute.  And from time to time we invite guest speakers in related fields to help broaden the scope of our research. 
Every Sunday.  Dive deeper into the history, the research, the subtleties and nuances, and more on the practice of Ecstatic Trance Postures (ETP). A supplement to the experiential sessions, this is time set aside with Paul and Laura, and  occasional guest speakers, to cover set topics, answer questions live and from email, as well as hear your stories and observations.
Set topics covered: the origin story of CI founder F.D. Goodman's (re)discovery of this practice, overview of the category of postures, the select artifacts that give us the CI Canon of postures, the worldview of the cultures who left us the oldest artifacts,  optimizing trance states, why do this work? And more….
Every Sunday – 1 hour session.
In Residence at the CUYAMUNGUE INSTITUTE:    WORKSHOPS and TRAINING PROGRAMS
Our 2020 schedule has been canceled due to the pandemic.  In the meantime please join our Virtual Sessions listed above.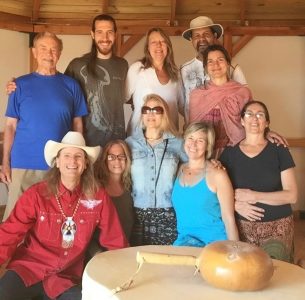 Instructor Training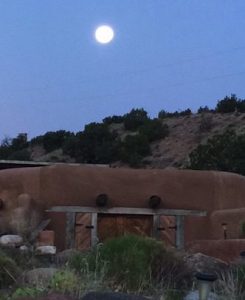 Initiatory Training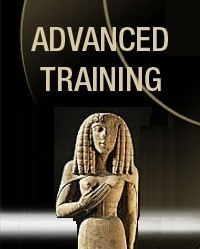 Advanced Training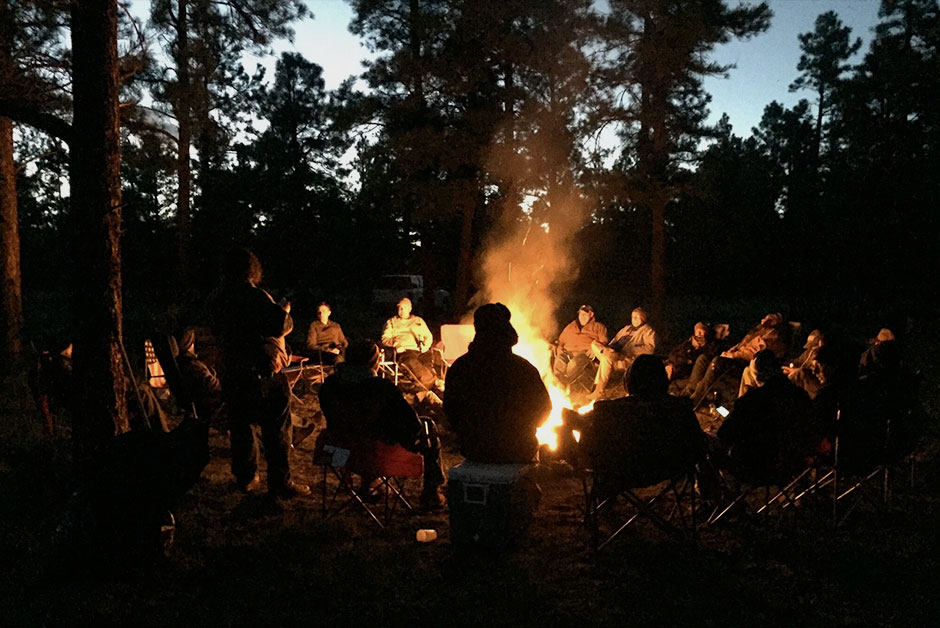 This gathering provides a chance for us to share as friends, mentors, brothers, fathers, sons. Amid our fast changing, fast-paced lives, the demands and pressures that men face today require an extraordinary level of courage, authenticity and tenacity… READ MORE
The One-day Intensives at CI provide a in-depth Ecstatic Trance Posture experience without the time commitment needed for our longer workshops. Dates and times to be announced… READ MORE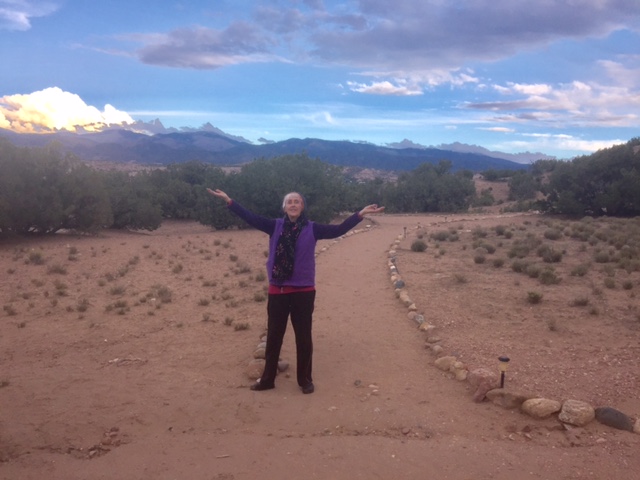 PLEASE NOTE: Do not use Ecstatic Trance Postures or the Cuyamungue Method as a replacement for medical care… READ MORE. Want more information? Contact us and we will answer your questions and connect you directly with the workshop instructor(s).